WSET Diploma in Wines - International
---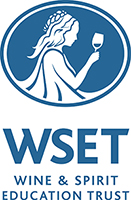 The WSET Diploma in Wines is a globally recognized professional qualification in the international wine trade and also recommended by the Institute of Masters of Wine as preparation for entrance in the Masters of Wine (MW) study programme. The syllabus covers most wine countries of the world and the most important wines. This qualification offered by the British Wine and Spirit Education Trust (WSET) is established in more than 20 countries from - London to New York, from Oslo to Tokyo.
This particular WSET Diploma International is special in many respects. There will be an emphasis on the Austrian and Italian wine regions through in-depth lectures and study trips to different wine growing regions. It offers a unique opportunity for participants to combine learning about international wines with practical first-hand experience in viticulture and winemaking. The programme takes place in the unique and picturesque environment of the Austrian Wine Academy's campus in Rust in the Burgenland wine region and in the fabulous Palazzo Antinori in Florence.
Another difference to WSET Diploma courses in other countries is the fact that the graduates of this course are awarded the prestigious title "Weinakademiker". Upon completion of a thesis and a viva-voce exam, successful graduates are requested to sign a code of conduct and join the international alumni association with more than 700 members from 38 different countries.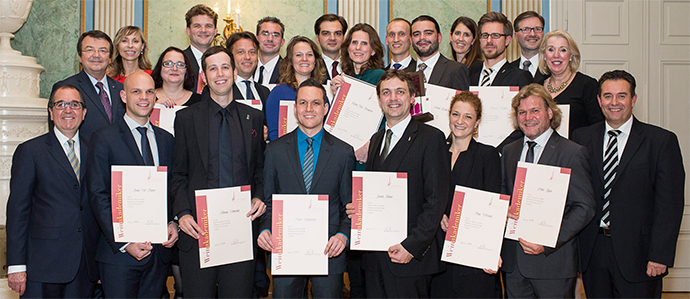 The first course session in May 2019 takes place at Weinakademie Österreich campus in Rust. Rust is a small, world-famous wine town with a long history. Weinakademie Österreich is located in the romantic setting of the historic Seehof in the city-centre of Rust surrounded by renowned wineries. Two full-day study trips to wine regions of Austria are part of this course session.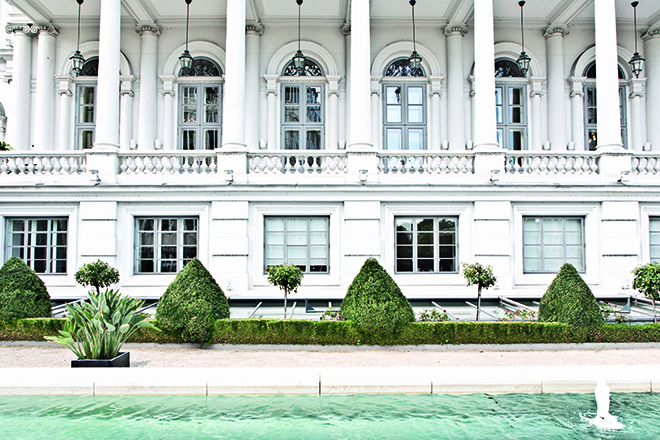 Course days of the second session in October 2019 will be held partly at Weinakademie campus and at Palais Coburg in Vienna. The Palais Coburg is home to one of the best wine cellars in the world. This course session is also surrounded by visiting programmes and tastings as well as the annual Weinakademiker graduation ceremony.
Finally, students will attend the third session at the grand Palazzo Antinori in Florence in March/April 2020. Late afternoons and evenings will be open to take students to leading wineries in Tuscany. A two-day study trip will take students to other Italian wine regions.