WSET Diploma in Wines - Rheingau / Burgenland / Alto Adige / Zurich
---


The WSET Diploma in Wines is a globally recognized professional qualification in the international wine trade and also recommended by the Institute of Masters of Wine as preparation for entrance in the Masters of Wine (MW) study programme. The syllabus covers the wine countries of the world and the most important wines. This qualification offered by the British Wine and Spirit Education Trust (WSET) is established in more than 20 countries from - London to New York, from Oslo to Tokyo.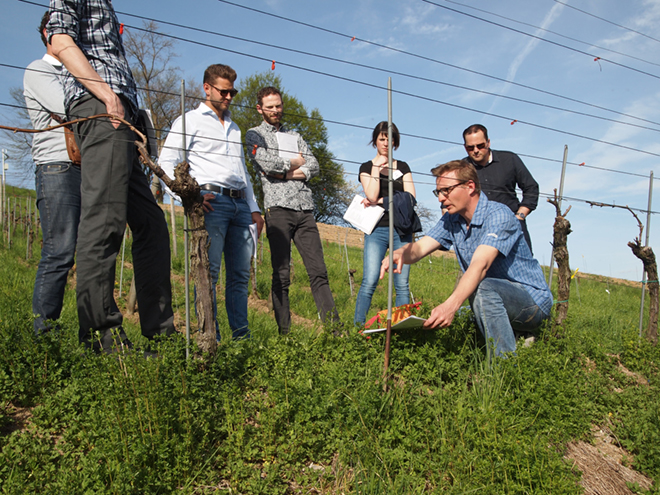 This particular Diploma course is special in many respects. Block sessions will be held in all these wine countries and there will be an additional emphasis on their wine growing regions through wine study trips and tastings. It offers a great opportunity to learn about international wines combined with practical first-hand experience in the areas of viticulture and winemaking.


Another difference to WSET Diploma courses in other countries is the fact that the graduates of this course are awarded the prestigious title "Weinakademiker". Upon completion of a thesis and a vivavoce exam, successful graduates are requested to sign a code of conduct and join the international alumni association with more than 1000 graduates from 45 different countries.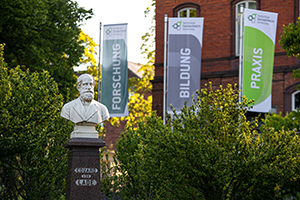 Geisenheim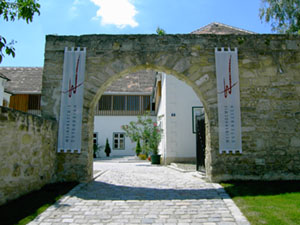 Rust
Wädenswil
Brixen